This is a super belated post! Afterall it has been a few months since my birthday *oops* Thank you ladies, for the love and friendship that you have shown me and for spoiling me rotten *mwah*
Kay.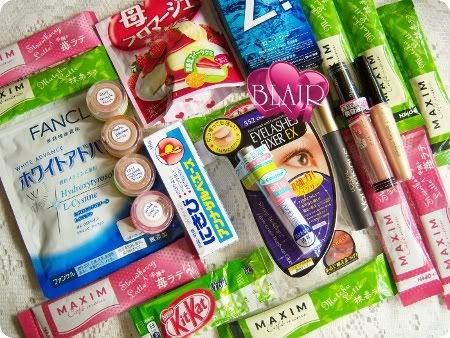 Nic Nic.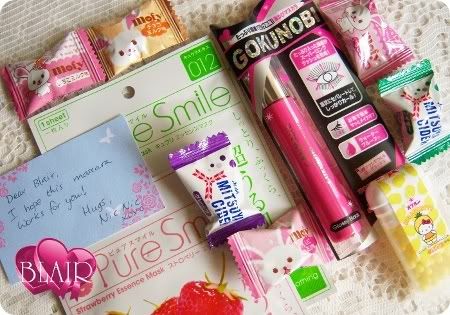 nlngstar.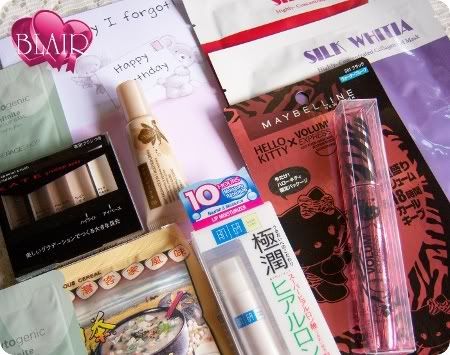 Starryxuan.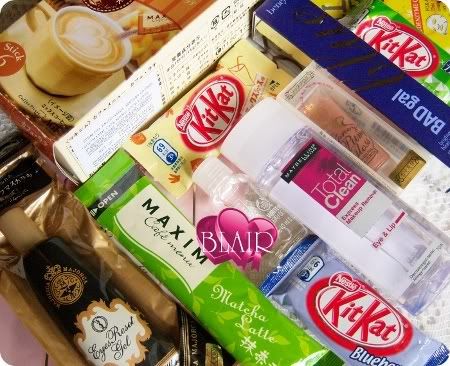 Sorry girls if I missed some items, I lost my first set of pictures when I accidentally deleted all of the pictures in my SD card (´ ω `) The data recovery softwares that I used didn't manage to recover the files that I want, they retrieved lots of random forgotten pictures instead hahaha (' ω ') Never mind that, here are some reviews!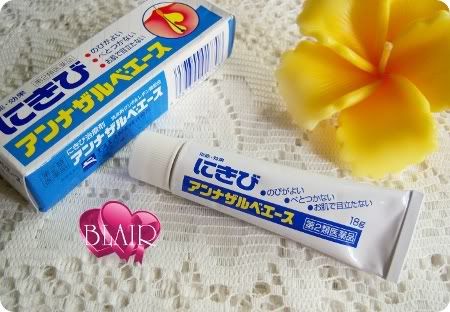 Name: Annasalbe Ace
Contents: 18 g
@cosme rating: 4.6

★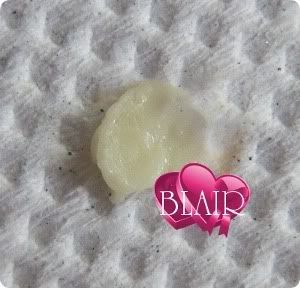 A pimple cream! It claims that it can effectively remove acne and at the same time prevent scarring.
I got misfortune to test these claims out the day after I received Kay's package (´ ω `) This cream only works on nodules, it flattens them within a few days to a week and it leaves no scarring as advertised. However it does dry the affected area out.
Another con to this cream is it smells horrid but any product with sulphur as an ingredient will smell exactly the same – like rotten eggs (> ω <)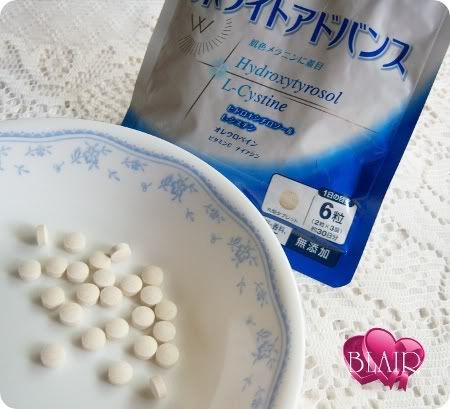 Name: Fancl White Advance
Contents: 180 tablets
@cosme rating: 4.8

★


Release date: 19.2.2010
One pack is good for one month. You need to take two tablets three times per day after meals.
I have been taking this supplement for three weeks, and they seem to agree with my skin - they don't cause any wanted reactions but so far I did not notice any noticeable whitening either.
For those of you who are interested in it, these tablets contain 20 mg Hydroxytyrosol, 240 mg L-Cystine, 300 mg Vitamin C and 15 mg Niacin.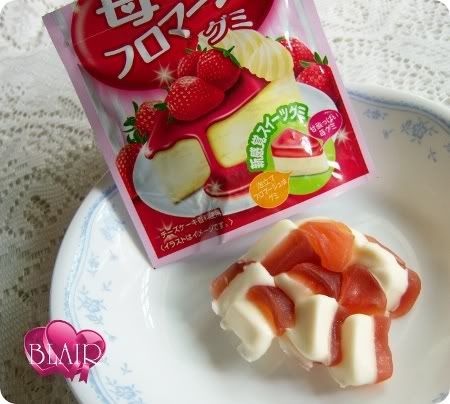 Yeah they are stuck together!
Name: Kasugai 苺フロマージュグミ
Contents: 35 g
The packaging attracts attention and even the gummy itself is pretty cute – it has a two-tiered structure! I'm guessing the flavour is strawberry cheesecake? It tastes better than other strawberry gummies out there – milky sweet although it doesn't have any hint of cheesecake at all. It seems that Kasugai is trying to base their flavours on the power of suggestion (* ω *)
I know that 苺 stands for strawberry but what about the rest?
Thanks Kay, Vanessa and Kat! フロマージュグミ = cheese gummy.
Name: Majolica Majorca Eyes Reset Gel
Contents: 30 g
@cosme rating: 4.2

★


Release date: 21.7.2010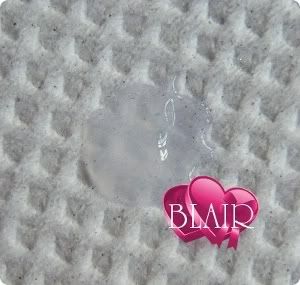 It stings and makes my vision cloudy for a few minutes when I get it in my eyes and doesn't remove my HG liner Kate Super Sharp Liner.
That being said, it melts off eyeshadow and waterproof mascaras easily. I have not tested it against a Majolica Majorca mascara, I'll have to get back to you later. I had high hopes for this remover, but sadly it didn't deliver (´ ω `)
(Source: agf.co.jp/)
Name: Maxim Café Menu Matcha Latte
Contents: 15 g x 4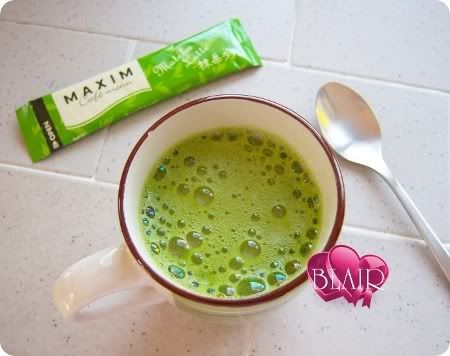 I adore this latte - it is creamy and tastes divine!
You can prepare your own matcha latte in the comforts of your own home. But the thing is, will the one that I concoct taste as good as the Maxim Café Menu one? Hmmm…
Let me know if you would like reviews on the products not reviewed in this entry (^ ω ^)