Japanese magazines come with the nicest supplements (furoku)!
The good thing is they are not too pricey but I still have to carefully evaluate which to get haha :D
April Maquia comes with a pouch and two sachets of est's Liquid Makeup Active Aura White,
HbG tote (H17×W28×D11cm) from April Steady,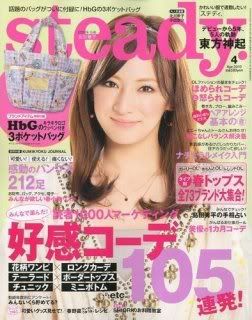 April Sweet has a Jill Stuart Cafe felt case (H18×W24×D7cm),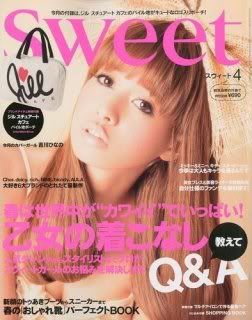 April Cutie with a Cecil McBee lunch tote (H20×W33×D10cm) and mini pouch (H10×W14cm) and,
Lunasol base and point makeup DVD in April Biteki.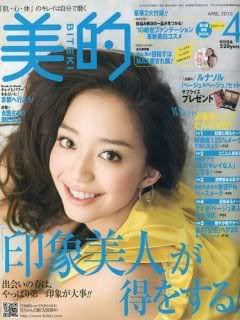 Which magazine did I get?
February Sweet - yes an old issue :D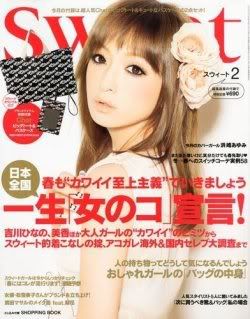 The supplement sucked me in: cher big tote bag and a cher pass case!
The cotton tote measures H26×W37.5×D14.5cm. It's large enough to carry my shopping items comfortably.
Closeup of the cheery yellow and pink heart print: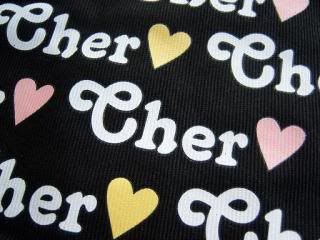 The pass case has a cuter red and pink heart print!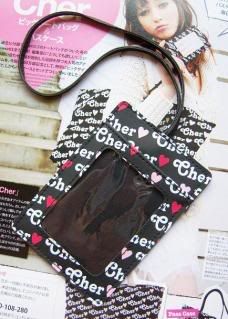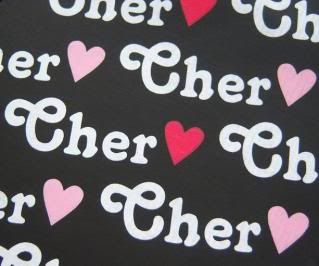 Are supplements a big factor when you purchase magazines?